45 minutes
Features of the Baltic Sea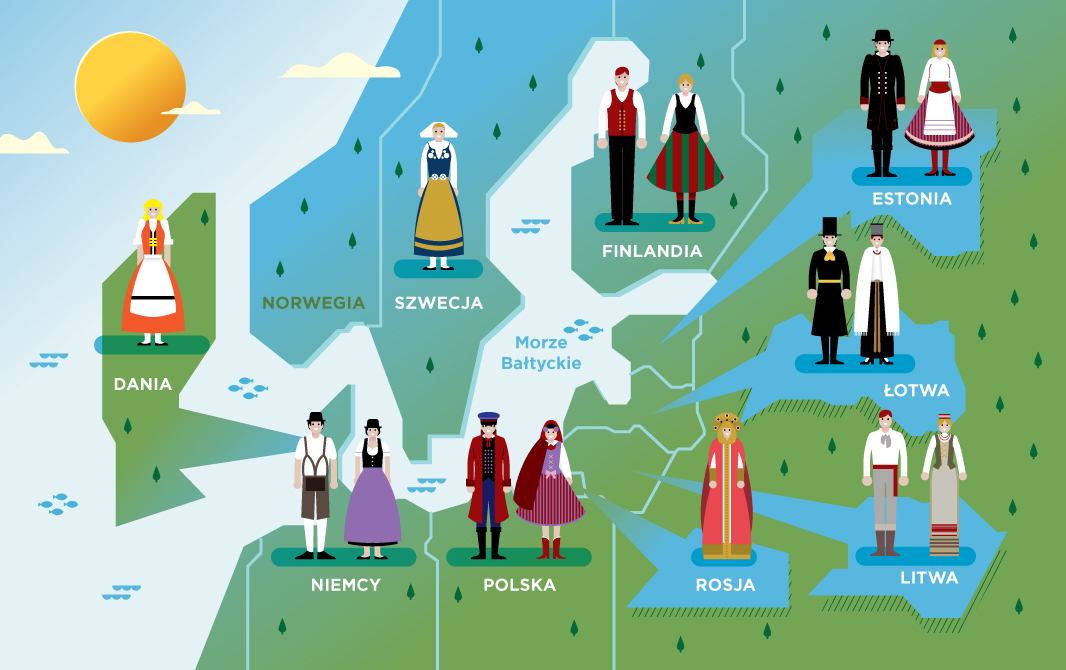 Lesson objectives
News - student
knows which countries are located at the Baltic Sea,
knows the history of the formation of the Baltic Sea
knows which microorganisms live in the Baltic Sea
knows why walks on the sea beach are healthy
Skills - student
knows the stages of formation of the Baltic Sea,
knows the characteristics of the Baltic Sea,
knows what other sea is connected to the Baltic Sea
Attitudes - student
knows how to keep the beach clean,
knows how to take care of their own safety near the water,
knows why it is important to take care of the dunes.
Key terms
Baltic Ice Lake
Yoldia Sea
Ancylus Lake
Littorina Sea
Mya Sea
Phytoplankton
Phytobenthos
Iodine
Form of work
individual (homeschooling),
group (classroom activities).
Supporting materials
diploma upon completing the class.