45 minutes
Fit as a fiddle - how much good is in fish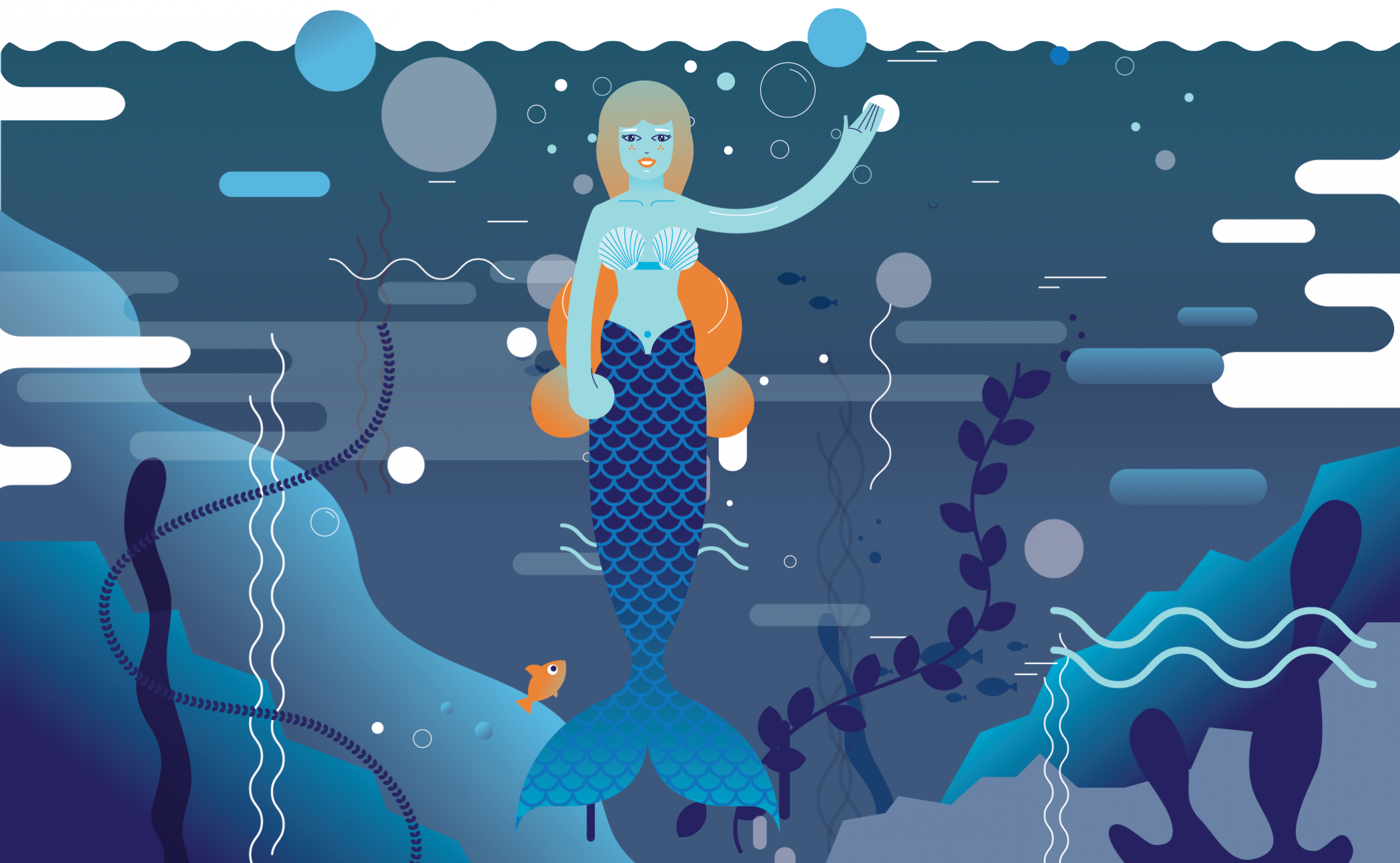 Lesson objectives
News - student
knows what the nutritional values of Baltic fish are,
knows how different nutrients affect the human body,
knows why it is more important to pay attention to the nutrients in food than to watch one's figure.
Skills - student
can compare how easily digestible fish are in comparison with meat of other animals,
can indicate the nutritional value of Baltic fish,
knows the term "seafood",
knows that a fillet is a fish without bones.
Attitudes - student
distinguishes between fatty acids that are good for health and those that are bad for the body,
know the eating habits of people in different parts of the world,
knows trends related to nutrition - e.g. flexitarians, vegetarians.
Key terms
nutritional values,
proteins,
fatty acids,
vitamins,
minerals.
Form of work
individual (homeschooling),
group (classroom activities).
Supporting materials
diploma upon completing the class.