45 minutes
Meet the inhabitants of the Baltic Sea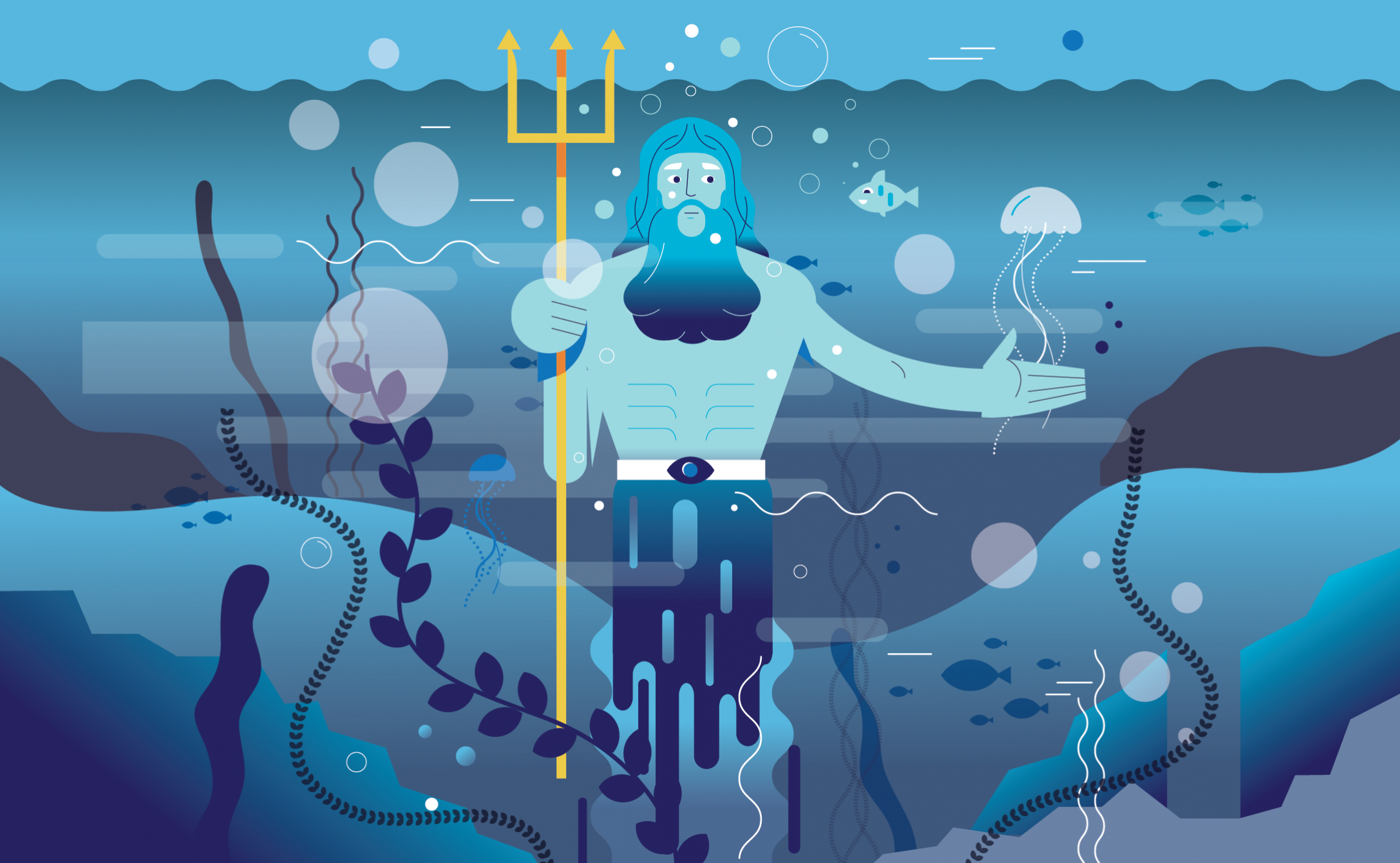 Lesson objectives
News - student
knows fish that live in the Baltic Sea,
knows the function of gills, scales and fins,,
knows the characteristics of the most important species of Baltic fish..
Skills - student
can name the Baltic fish,
can explain how fish move,
can explain how fish breathe..
Attitudes - student
differentiates between fish that live in natural bodies of water and fish that are farmed,
knows that it is necessary to care for the recovery of Baltic fish populations.
Key terms
Baltic fish,
structure of fish,
freshwater fish,
diadromous fish,
shoal.
Form of work
individual (homeschooling),
group (classroom activities).
Supporting materials
diploma upon completing the class.